We are specialized in music events in the top location in Porto Cervo, from luxury hotels to the exclusive villas and boats.
Starting from the show we create events and luxurious amenities to make your experience unique anywhere in the world.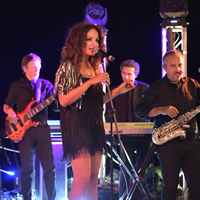 MUSIC EVENTS
We work togheter with leading management agencies to organize concerts to absolute perfection with the most great artist of the world.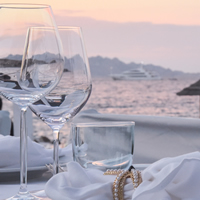 LUXURY EVENTS
We plan and organize the best events and parties, with an unique charm and elegance, in exclusive locations all over the world.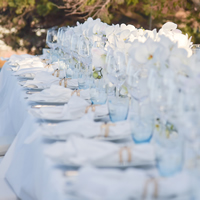 CORPORATE EVENTS
We create memorable corporarte events tailores to reflect identity and image of the brand with creativity and in very original way.