A special day, an event, a musical happening – a success. Organising events is our passion: we want them to be original, engaging and successful. In a word, unforgettable.
Our experience is built on more than ten years of collaboration with the hotels of the Costa Smeralda – Cala di Volpe, Pitrizza, Romazzino and Cervo from the Marriott Hotels Group – in Florence with the Westin Excelsior and the St. Regis, and in St. Moritz with the Kempinski, Carlton and Kulm.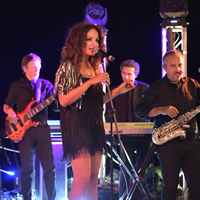 MUSIC AND CONCERTS
We work with the management of the biggest contemporary artists. We organise every concert, public or private, to perfection.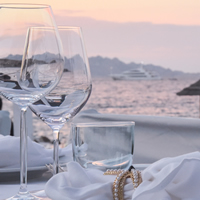 UNIQUE EVENTS
We are used to working all over the world. Organisational requirements in special locations are what we excel in.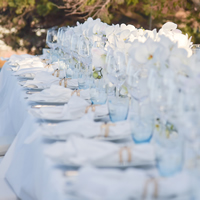 CORPORATE EVENTS
We help companies to hold events, meetings and congresses, taking care of  organisation from creative concept through to logistics.