EXCLUSIVE EVENTS PLANNING AND REALIZATION IN COSTA SMERALDA

Porto Cervo Events has been a reference point for over a decade in Costa Smeralda, Porto Cervo and Porto Rotondo for planning and realization of exclusive events.
The company was founded by Luca Gentilini, who comes from the world of radio (Radio Monte Carlo, RDS, R101) and who oversaw the realization of some of the most important events in Costa Smeralda. On the stage of the Cala di Volpe he presented Elton John, Donna Summer, Laura Pausini, Jamiroquai, Simply Red, Anastacia, Mika and many others.
Therefore in our DNA there is the desire to design and create unique events, just as the environment where we work is unique That's why our work is our passion.
Porto Cervo Events is a team of professionals who can satisfy every need. We offer specific services and preliminary consultancy, subsequently following all the phases of the project, ensuring an impeccable result.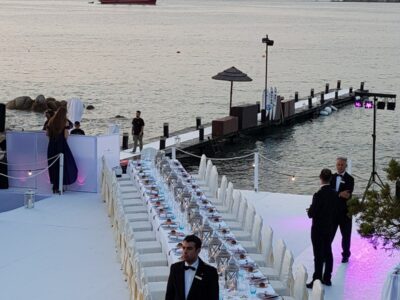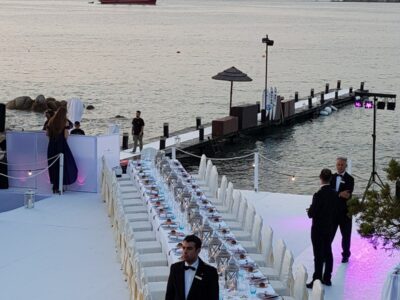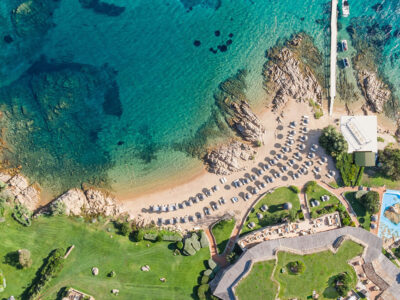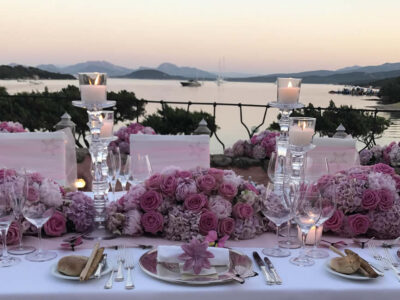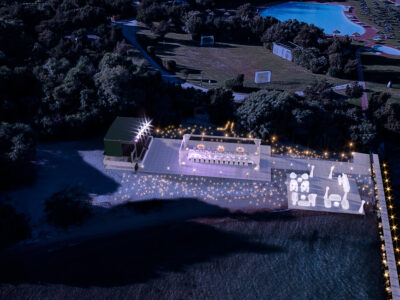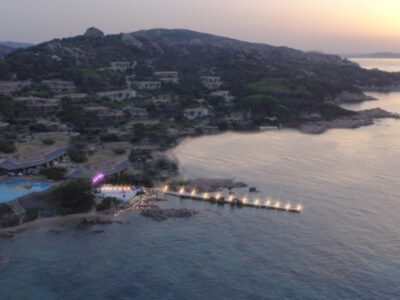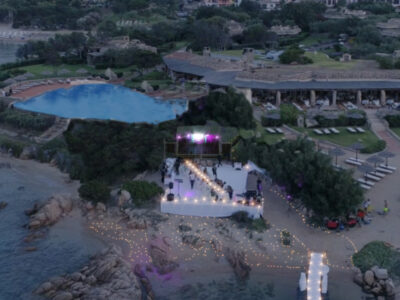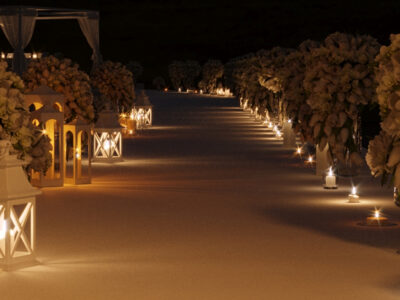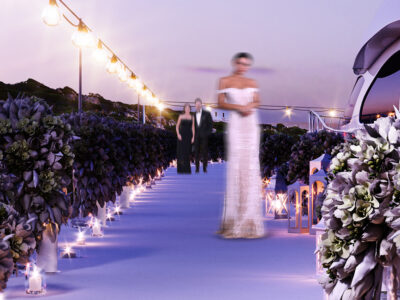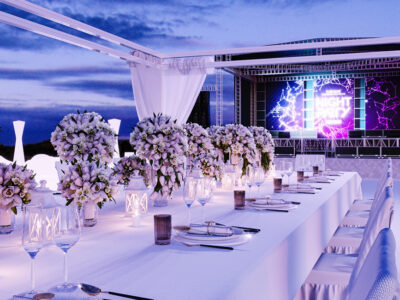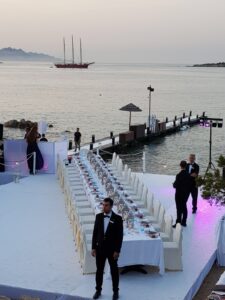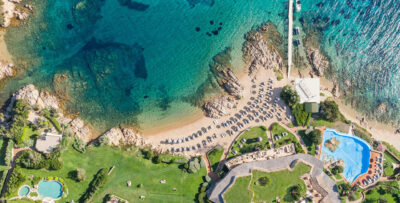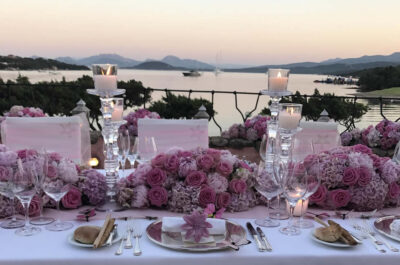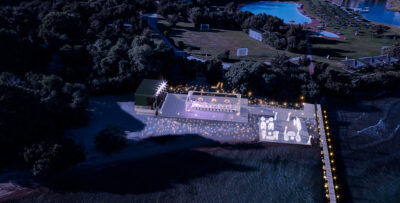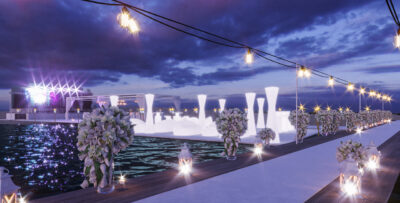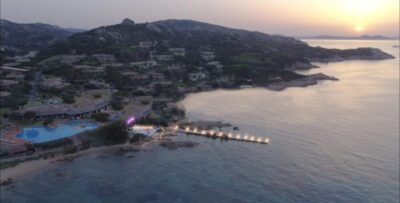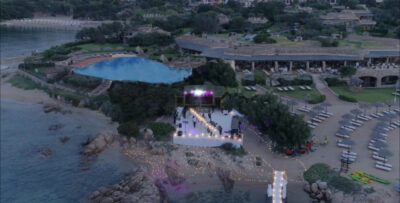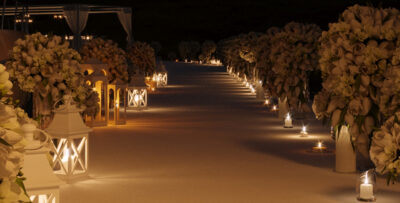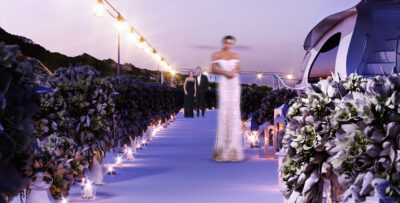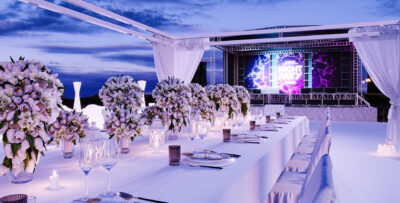 PROFESSIONALISM AND EXPERIENCE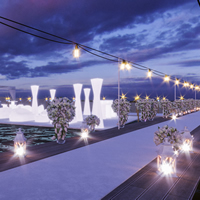 We can design from scratch and realize your exclusive event in a dream location. Thanks to a pool of architects, designers and professionals of the highest level we can create events of sure success, with settings, furnishings, lights and music that are never banal.
A super qualified staff will follow you at 360 ° in the planning and realization of your unforgettable event.
MUSIC EVENTS ORGANIZATION IN COSTA SMERALDA

Strengthened by the specific experience of its founder in the music sector, Porto Cervo Events brings the great international stars to your stages, organizing the best concerts ever in Porto Cervo and Costa Smeralda.
Our company is the only one in the local area to provide all-inclusive packages.
In fact, all aspects of the organization are already included in our estimates: flights, hotels and facilities for artists, stages, audio, lights.
This guarantees you maximum peace of mind in the realization of your musical event in Costa Smeralda.
Furthermore, a collaboration consolidated over the years with the best professionals in the photography and video makers sector will allow you to immortalize the most significant moments of each party, following it step by step.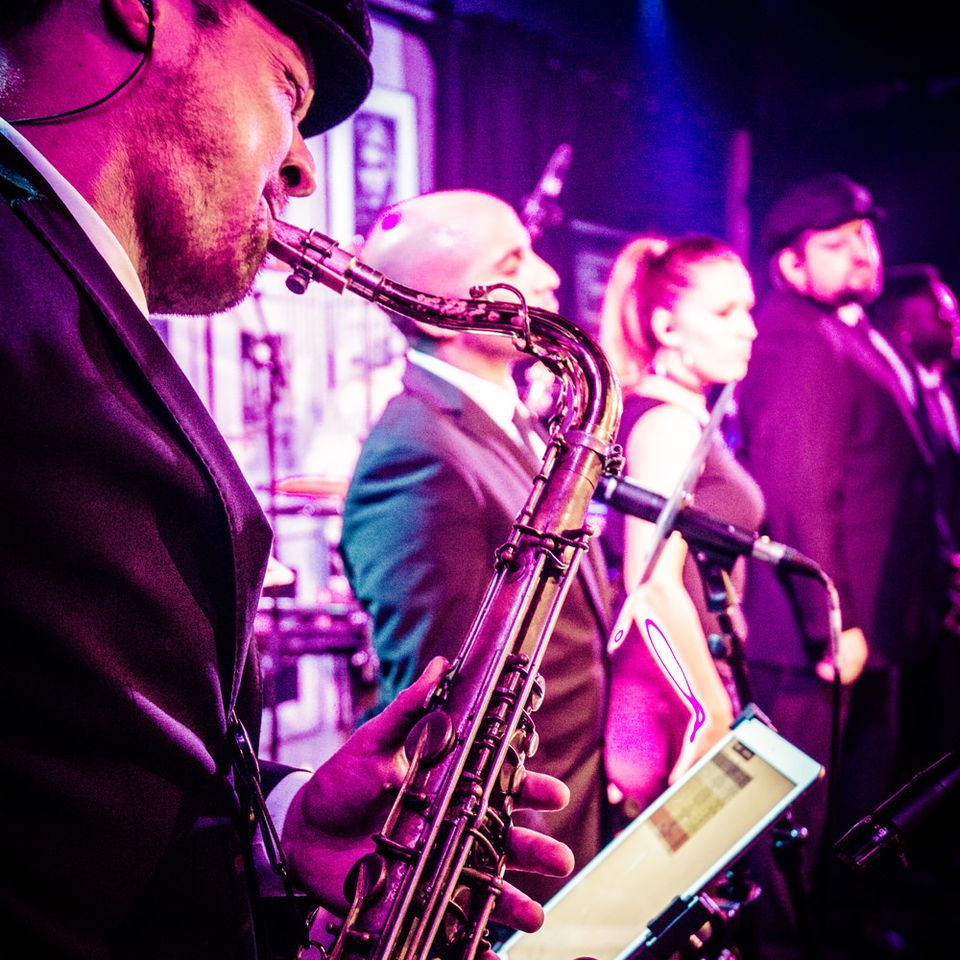 ORGANIZZAZIONE DI EVENTI ESCLUSIVI IN COSTA SMERALDA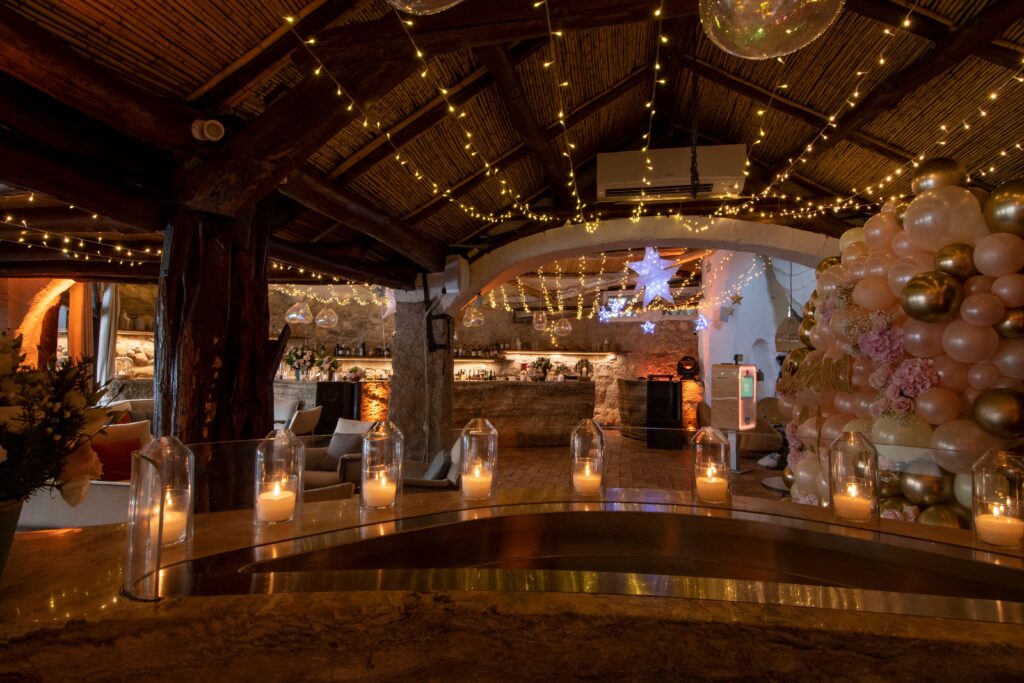 L'esclusività, la riservatezza e la discrezione sono un tratto distintivo di Porto Cervo Events.
Per i vostri ospiti realizziamo eventi esclusivi curando tutti gli aspetti che lo renderanno indimenticabile.
Siamo abituati a lavorare in location esclusive dove nulla è lasciato al caso.
Tendiamo a pianificare ogni particolare in anticipo, ma la nostra professionalità maturata negli anni di consente di gestire anche le evenienze dell'ultimo minuto.
Questa esperienza ci consente di confrontarci con l'organizzazione del vostro evento esclusivo in Costa Smeralda.
Event Project
Definition and Design

Event Design
Concept and Planning
Production & Management
Preparations and Management
Entertainment
Artists and Performers
Locations
Exclusive hotels and private villas
Parties & Weddings
Invitations, access and security