Founder of Porto Cervo Events, Luca Gentilini has always worked in the world of music. In the early 2000s he began his career as a DJ with Radio Monte Carlo, RDS, R101 and Kiss Kiss Network. He has presented major Italian events in collaboration with partners such as Nike, Red Bull and Coca Cola, and in many cases led the artistic direction.
His is the voice that introduces the most hotly anticipated concerts of the summer in the Costa Smeralda: on the stage of Cala di Volpe he has presented Elton John, Donna Summer, Laura Pausini, Jamiroquai, Simply Red, Anastacia, Mika, Craig David, Ne-Yo and Leona Lewis, to name but a few.
In 2009 he founded "Luca Gentilini Entertainment" in Porto Cervo, which quickly became a leader in the organisation of exclusive parties in private villas, yachts and top hotels.
In 2012 he joined forces with the leading specialists in luxury events: wedding planners, flower designers, set designers, outfitters, artists and performers, to create Porto Cervo Events – the factory of dreams.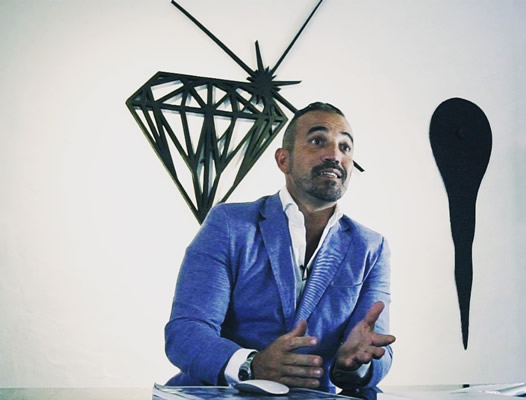 PROFESSIONALISM AND EXPERIENCE

We love to design and bring events to life: our work is our passion. We live on the stage and behind the scenes: we travel the world, listening to hundreds of bands before selecting the best artists to create unforgettable performances.
We are a team of professionals who know how to meet your every need. We offer personalised services and valuable initial advice. We follow all the phases of the project to ensure that every last detail is taken care of.
 PORTO CERVO EVENTS SERVICES

Entertainment
Artists and Performers
Event Design
Creation and Planning
Production & Management
Setup and management
Locations
Exclusive hotels and private villas
Parties & Weddings
Invitations, access and privacy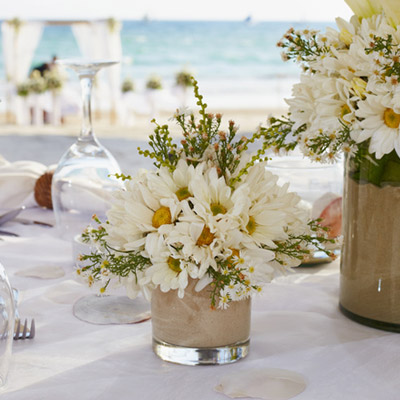 SARDINIA
In Porto Cervo, where our headquarters are located, we are leaders in the organisation of private parties: we work with party bands, singers, pianists, DJs and illusionists to delight audiences of all age groups.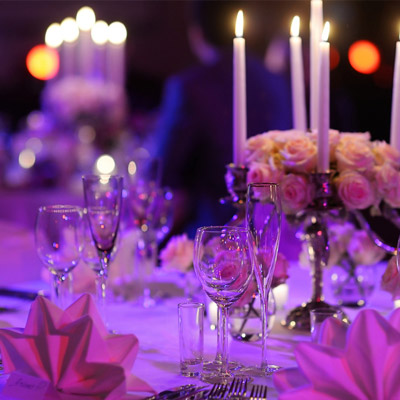 FRENCH AND SWISS ALPS
Our experience and network of collaborators built over ten years of work allows us to organise events in the most exclusive winter resorts such as St. Moritz, Courchevel, Lugano and Gstaad.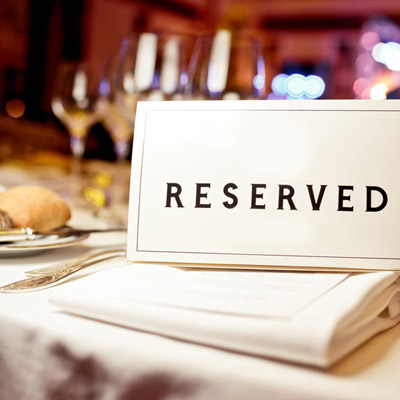 PORTO CERVO EVENTS WORLDWIDE
We can plan and design any kind of luxury experience anywhere in the world. We are always scouting for the best locations in which to organise high profile experiences all over the world.