CHILDREN'S PARTY ORGANIZATION IN COSTA SMERALDA

If you want to organize private parties in Costa Smeralda, Porto Cervo and Porto Rotondo, Porto Cervo Events has been a point of reference for over a decade for this kind of events
Founded by Luca Gentilini, the company is made up of a team of professionals who know how to manage every need in this area. We are able, after a preliminary consultation, to follow the realization of the event starting from the design to the realization of all stages of the project. Starting from the founder, who started his professional activity in radio (Radio Monte Carlo, RDS, R101) and who took care of the realization of dozens of events in Costa Smeralda, from our foundation there is the desire to design and create unique events.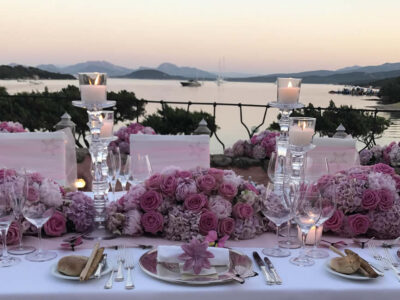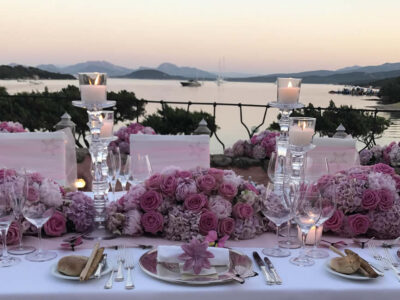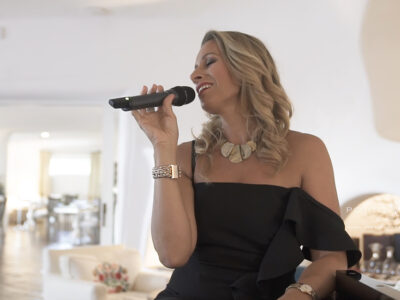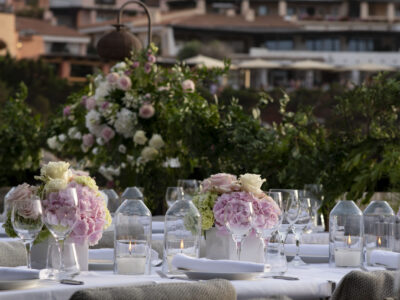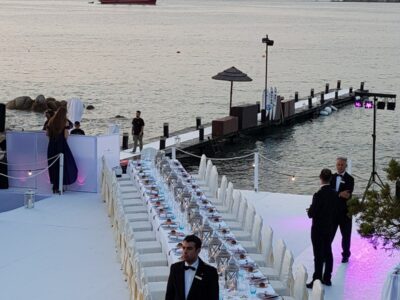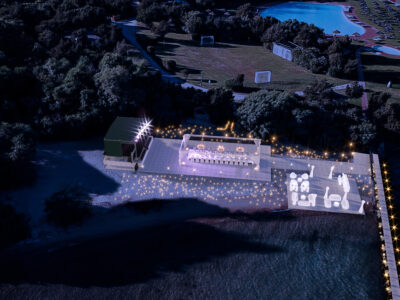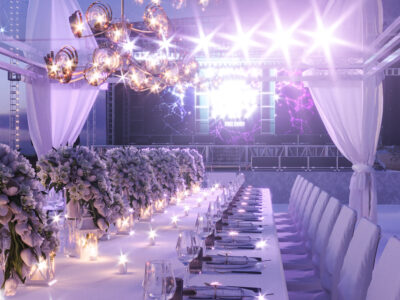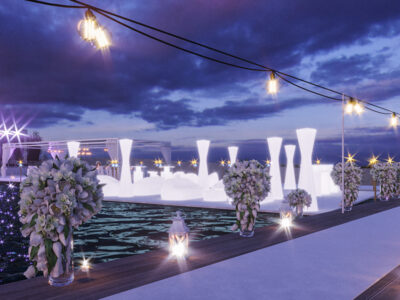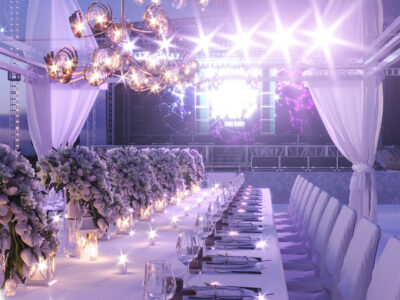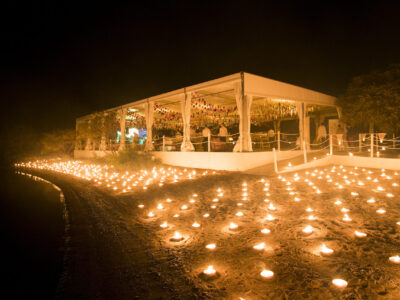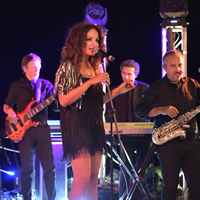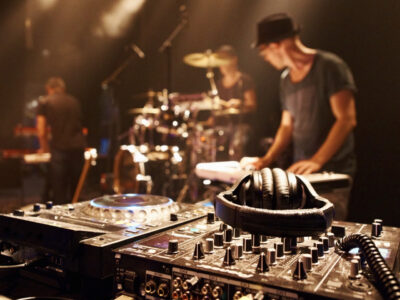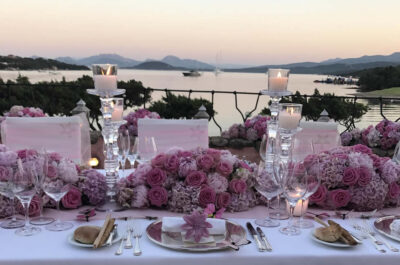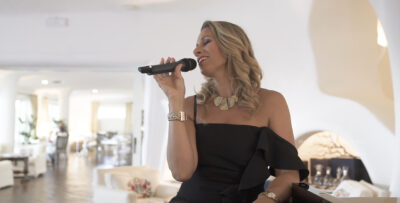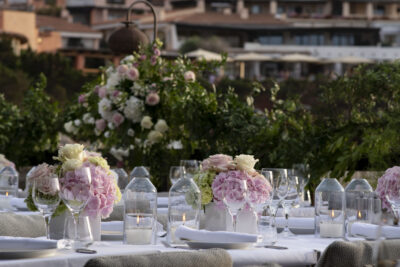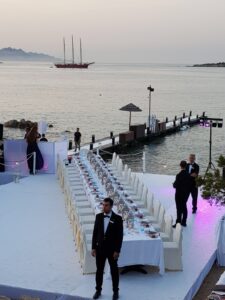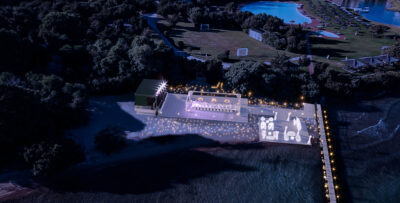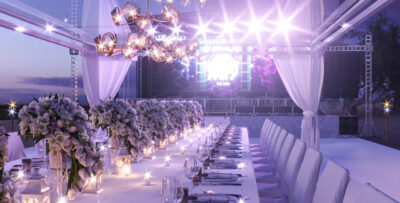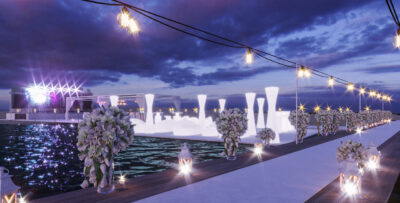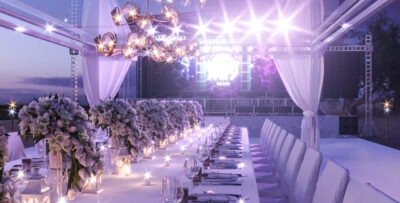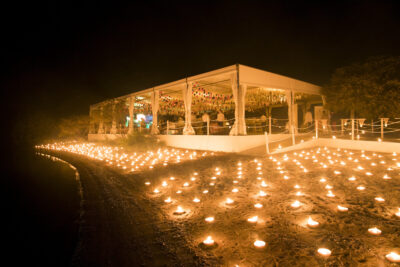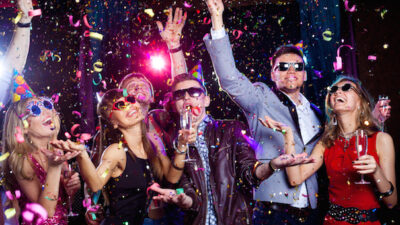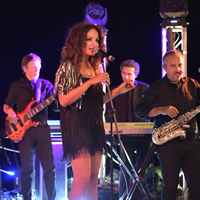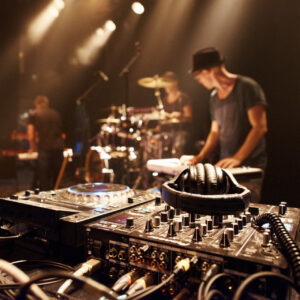 DIFFERENCE BETWEEN SOMETHING GOOD AND SOMETHING GREAT IS ATTENTION TO DETAIL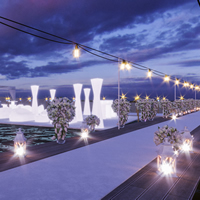 Our staff, which boasts a consolidated experience in the creation of private events and exclusive parties in Costa Smeralda, will follow right from the design stage, the search for the location if not already defined, and the entire organization of your event.
Furthermore, in collaboration with a pool of architects and designers supported by highly experienced professionals, we create successful events
Settings, furnishings, lights, music, catering, security, we will take care of your event with great attention to detail.
BIRTHDAY'S PARTIES ORGANIZATION IN COSTA SMERALDA

Porto Cervo Events organizes the most incredible children's parties in Porto Cervo and throughout the Costa Smeralda unforgettable birthday parties.
Thanks to a specialized and multilingual staff we can organize birthday parties, theme parties or parties of any size. Clothes, music, sets, catering, logistics, as in organizing the parties we take care of every activity.
Make a special day for your child unforgettable!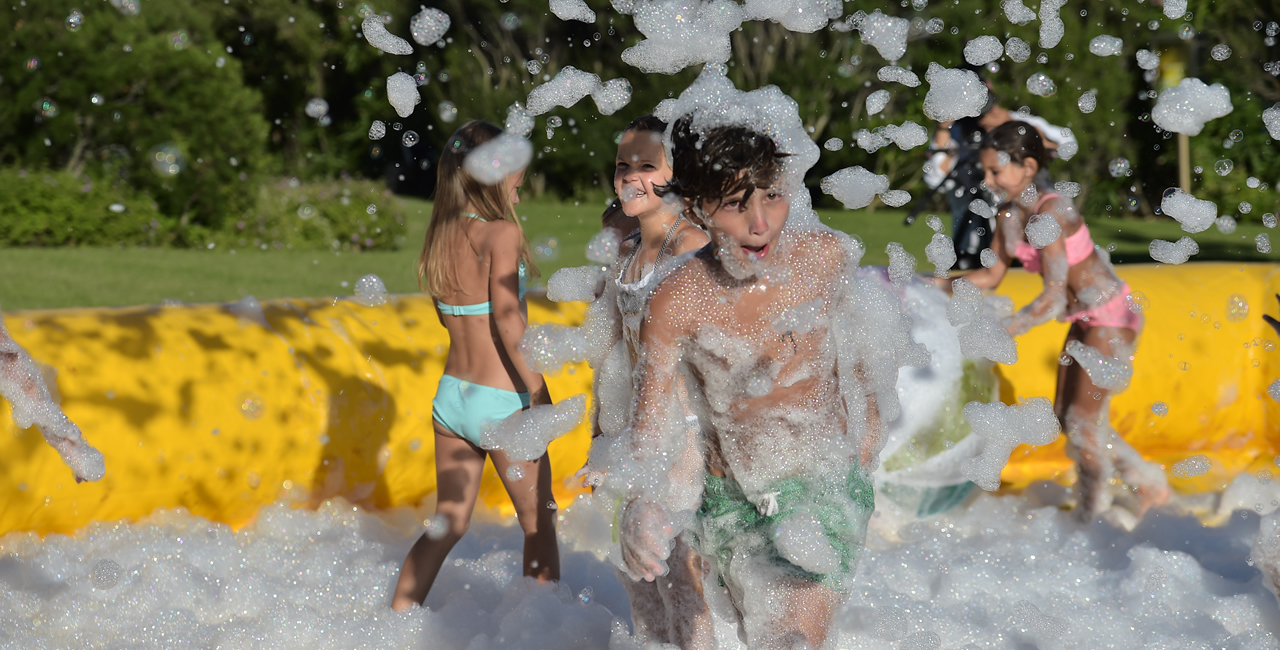 WE CREATE YOUR DREAM PARTY IN COSTA SMERALDA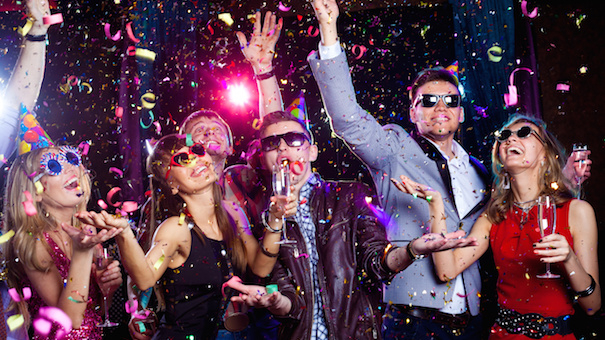 Porto Cervo Events provides all-inclusive packages to make your party in  Costa Smeralda.
Our estimates include all management aspects: from flights to hotels and facilities for artists, from logistics to stages, audio and lights. Our solutions guarantee maximum tranquility in the realization of your event or private party on the Costa Smeralda
Furthermore, the collaborations consolidated over many years with excellent professionals in photography and video makers will witness the most significant moments of each party, following it in its development.
Event Project
Definition and Design

Event Design
Concept and Planning
Production & Management
Preparations and Management
Entertainment
Artists and Performers
Locations
Exclusive hotels and private villas
Parties & Weddings
Invitations, access and security